Esoteric Dune with Alexx Bollen
Alexx Bollen of The Alexxcast and John and Alexx Hate Stuff joins me to test out my new recording equipment. I recently created a sort of recording studio with some new equipment that promises to change the way I'm doing podcasting. This new setup centers around the RØDECaster Pro, and that means I had to learn some new tricks. This is kind of a practice episode, and y'all are learning with me!
Alexx brought over some Dune trading cards from the 1980s, and we use those as a jumping off point to discuss esoteric and occult themes in Frank Herbert's Dune books. Our conversation gets pretty deep in spite of neither of us having read the Dune books in a number of years. We discuss many topics, from clairvoyance to genetic memory to prophecy. Also I probably threw in some sound effects because the RØDECaster Pro can do that and apparently that's a thing now. Sorry!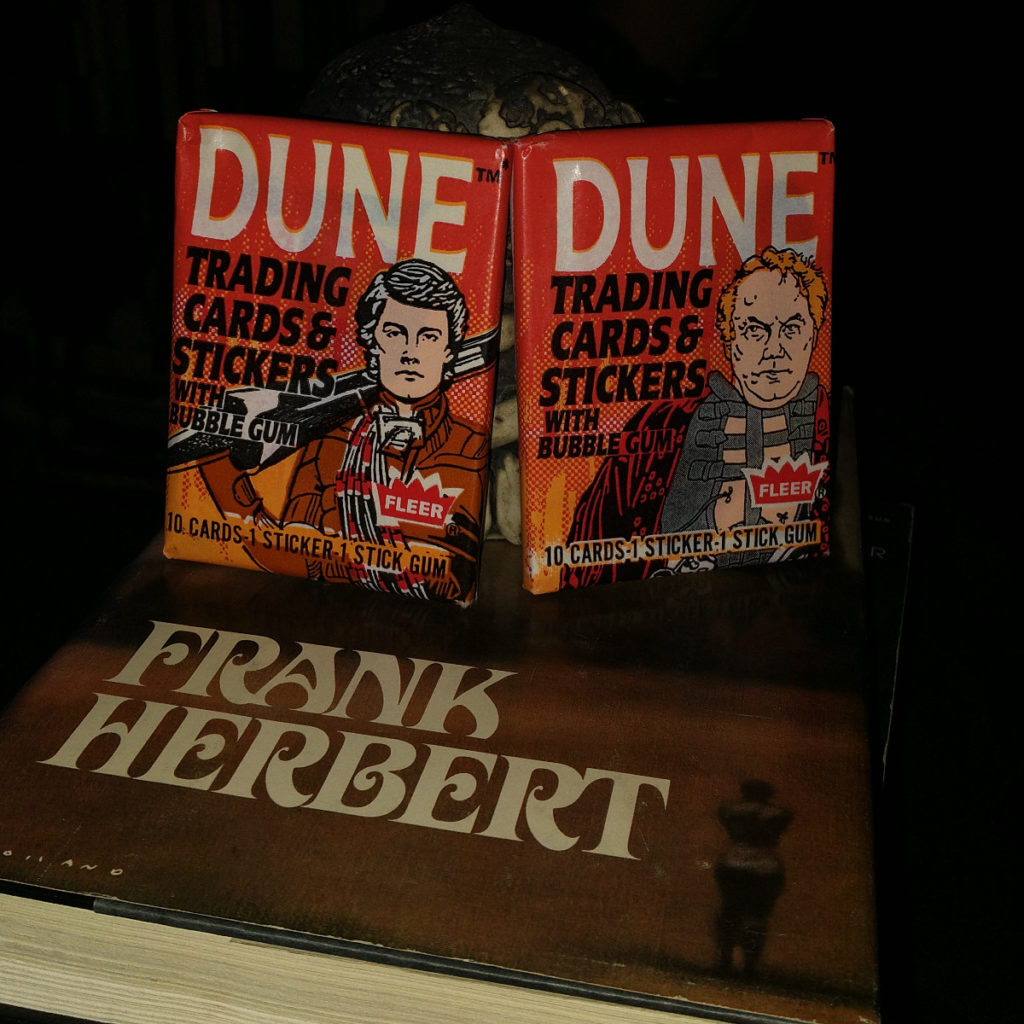 Links
Support me on Patreon: https://www.patreon.com/arnemancy
Listen on Podcrypt