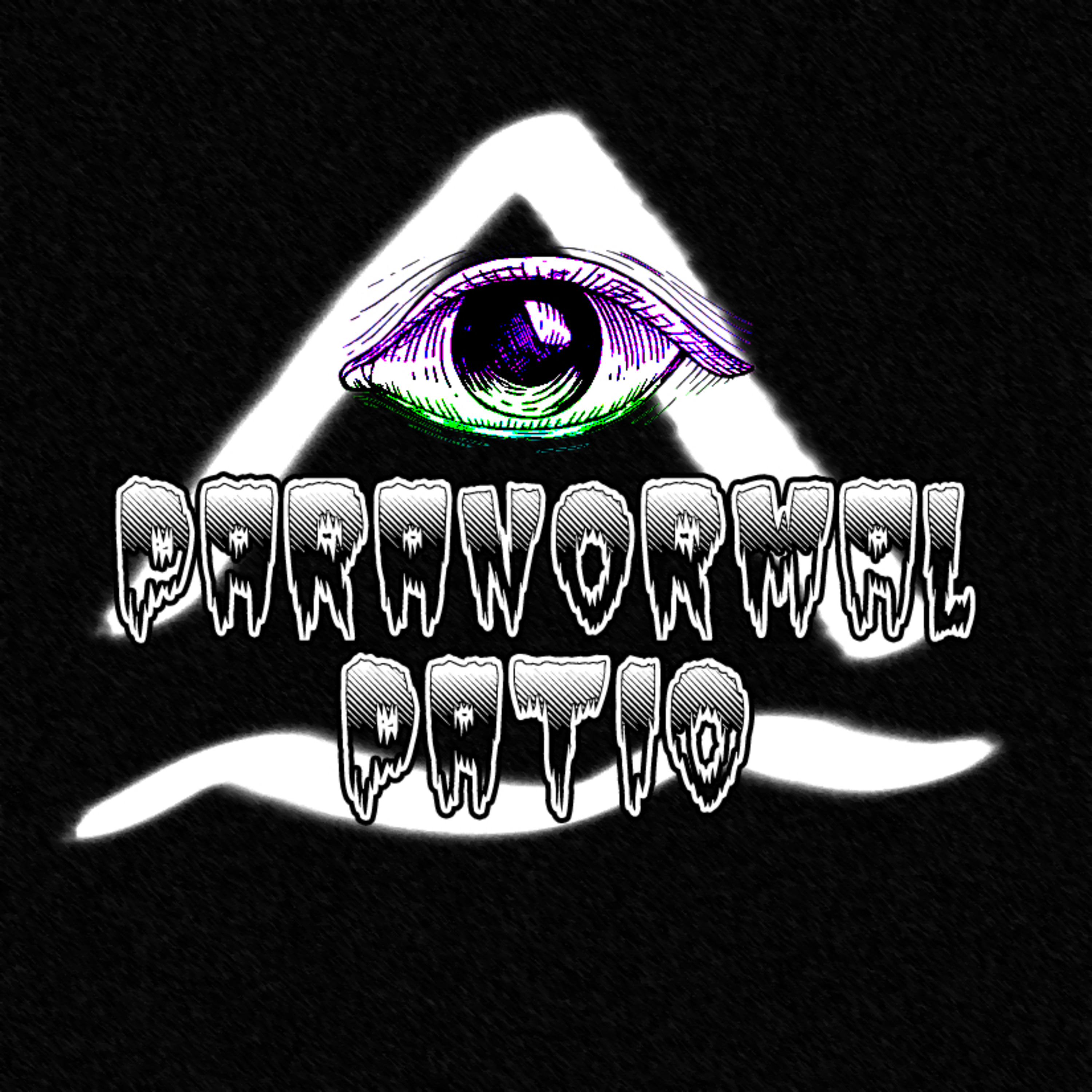 Pull up a chair with Beyond Sight Studios and listen to a story that had me on the edge of my seat. Just a couple weeks after recording this episode, I was blessed to actually meet up with Kevin and Jessica in Kentucky.
I'm incredibly grateful for the time we spent together and you'll be able to get more on that story when my video project comes out.
As for this episode, though, strap in! Kevin and Jessica have quite a tail to tell you and, I have to say, after visiting the area that it takes place in, I was stunned. This is a magical place.
https://www.facebook.com/BeyondSightStudios/
https://www.instagram.com/beyondsightstudios/
https://www.youtube.com/channel/UCfB9sWs-xLrdxB0SO_wWbGw
https://www.youtube.com/channel/UCUIlUQcKqgf_UjsxWGx5NZw