First, we meet John at the location of his bigfoot sighting along the river in York County, PA. John is of Native American heritage and, when the creature walked into the light of his lanterns while he was fishing, he used traditional sign language – and the creature signed back! John also shares some other local stories from friends who had encountered creatures in the area. Next, we talk to Sondra and Chad who found a trackway of huge, anomalous three-toed tracks on the Chestnut Ridge.
If you would like to help us continue to make Strange Familiars, get bonus content, t-shirts, stickers, and more rewards, you can become a patron: http://www.patreon.com/StrangeFamiliars
If you would prefer a one-time payment to help us out, here is a PayPal.me link – you can change the number 25 in the URL to any amount: https://www.paypal.me/timothyrenner/25
Our Strange Familiars / Lost Grave etsy shop has art, books, patches, t-shirts, and more … including original art done for Strange Familiars: https://www.etsy.com/shop/lostgrave
Strange Familiars t-shirts and other designs are available here: https://www.teepublic.com/stores/strange-familiars?ref_id=14000
Episode 351 notes and links:
Episode artwork is "Forest Rock Man" by Melanie West: http://RavensClay.com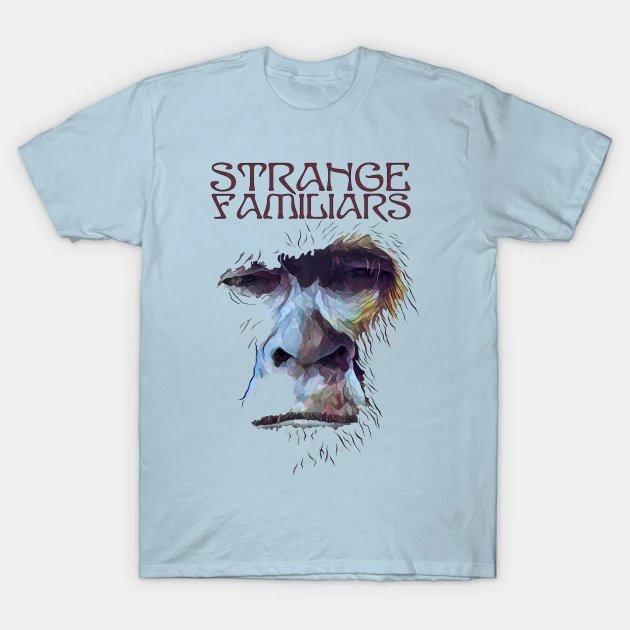 You can purchase t-shirts and other merchandise with this image at our TeePublic shop: https://www.teepublic.com/t-shirt/35969139-strange-familiars-forest-rock-man?ref_id=14000&store_id=489768
Pictures of the 3-toed tracks and casts from Sondra and Chad: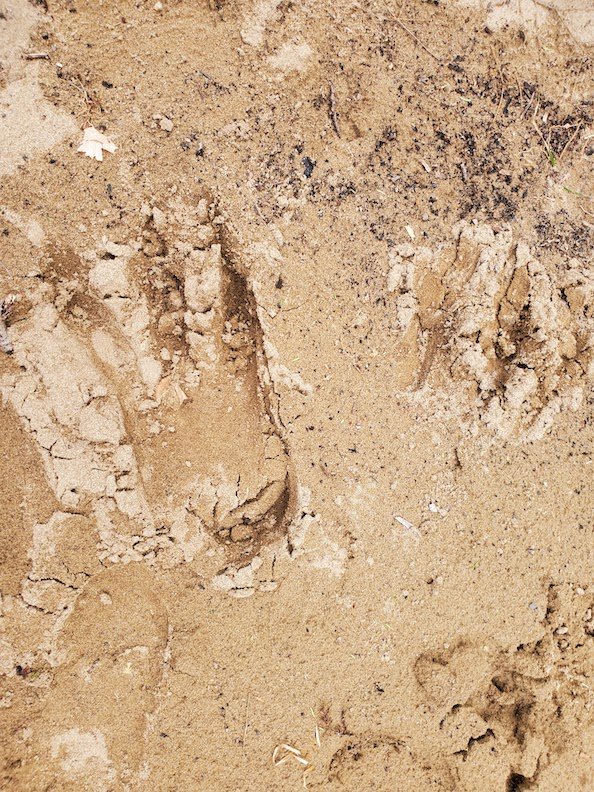 Strange Familiars 'Awoken Tree' shirts, now available in glow-in-the-dark! https://www.etsy.com/listing/1300641744/strange-familiars-podcast-glow-in-the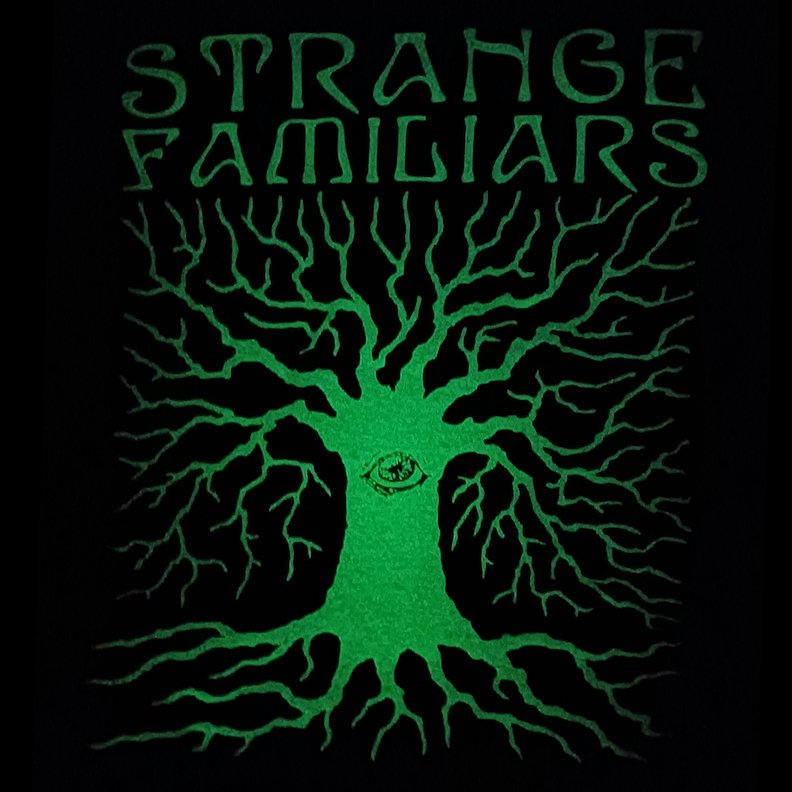 Riverbend Comics: https://www.riverbendcomics.com
Riverbend Comics Instagram: @riverbendcomics
Karmic Garden: https://www.etsy.com/shop/KarmicGarden
Strange Familiars Curiosity of the Week #63: Hex, No!
You can purchase this booklet in our etsy shop: https://www.etsy.com/listing/1333811803/hex-no-barn-star-hex-sign-pennsylvania
Timothy's books: https://www.amazon.com/Timothy-Renner/e/B072X44SD5
Strange Familiars 'Awoken Tree' t-shirts are available in our Etsy shop: https://www.etsy.com/listing/739690857/strange-familiars-podcast-awoken-tree
Alison: https://www.etsy.com/shop/odpeacock
Chad's YouTube channel: https://www.youtube.com/channel/UCNB7MSJ2F1SRBPcQsEFLnvg (make sure to subscribe to Chad's channel, Ruck Rabbit Outdoors.)
Chad's etsy shop: https://www.etsy.com/shop/RuckRabbitOutdoors
To help with the Capuchin Day Center's work with the homeless you can donate here: https://www.capuchindaycentre.ie
and here: https://www.cskdetroit.org
Contact us via email at: strangefamiliarspodcast@gmail.com
http://www.facebook.com/strangefamiliars
Join the Strange Familiars Gathering group on facebook: https://www.facebook.com/groups/strangefamiliars/
instagram: @strangefamiliars
http://www.strangefamiliars.com
Intro and background music by Stone Breath. You can find more at http://stonebreath.bandcamp.com
The closing song is The Winding Way by Stone Breath – from the album, Children of Hum: https://stonebreath.bandcamp.com/album/children-of-hum
Support this podcast at — https://redcircle.com/strange-familiars/donations
Advertising Inquiries: https://redcircle.com/brands
Privacy & Opt-Out: https://redcircle.com/privacy